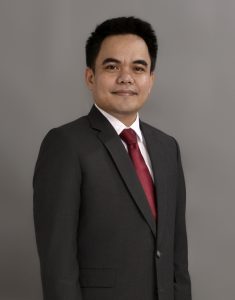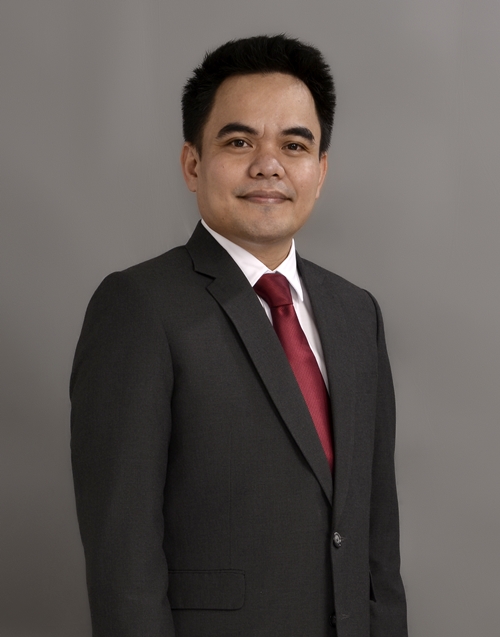 MANDY AUMENTO is the Managing Partner of Aumento IP.  He is a lawyer with extensive experience in intellectual property law practice in the Philippines, having spent virtually his entire career handling legal work and representing clients in the field of intellectual property law.  Mandy has worked for international companies and clients in various industries, handling their intellectual property concerns and representing them in matters relating to their intellectual property.  His clients come from diverse industries which include, among others, telecommunications, pharmaceutical, chemical, automotive, manufacturing, consumer goods, clothing and apparel, software, information technology, sports and entertainment.
Mandy gained considerable experience in intellectual property law by working for the top intellectual property law firms in the Philippines.  He started his own intellectual property law firm in 2012 and has since gained clients by developing a culture of hard work, discipline and efficiency within the firm, always with clients' interests as the main focus and motivation.
Mandy is knowledgeable in all facets of intellectual property law practice.  Being the Managing Partner of Aumento IP, Mandy has handled intellectual property law work in litigation, enforcement and trademark and patent prosecution, among others.  Apart from managing the day-to-day affairs of the firm, Mandy also actively oversees and supervises its units.  In addition, he routinely renders legal opinions on trademarks and patent protection issues, and likewise advises clients on the ideal courses of action to pursue in enforcing trademarks and patent rights in the Philippines.
In his years of handling intellectual property law work for clients, Mandy has always delivered efficient and effective representation.   He has rendered valuable advice on intellectual property law matters to various international and local clients and has successfully assisted them in protecting their intellectual property rights in the Philippines, guiding them to the most effective and the least expensive courses of action and strategies.  
As an intellectual property lawyer, Mandy has successfully represented clients in trademark opposition and cancellation cases before the Bureau of Legal Affairs of the Intellectual Property Office.  He has also been a tough advocate of anti-counterfeiting drives and actions, having been instrumental in several successful raid actions against counterfeiters, with seized counterfeit goods and products valued in millions.  In Philippine courts, Mandy is a staunch ally of intellectual property rights owners.  He has represented clients in criminal cases against counterfeiters and other intellectual property law violators.
Mandy has obtained his Bachelor of Laws degree from the University of the Philippines.  He was admitted to the Philippine bar in 2004.  Apart from intellectual property law, Mandy has also handled work in the fields of commercial law, corporate law, labor law, civil law, criminal law and maritime law.