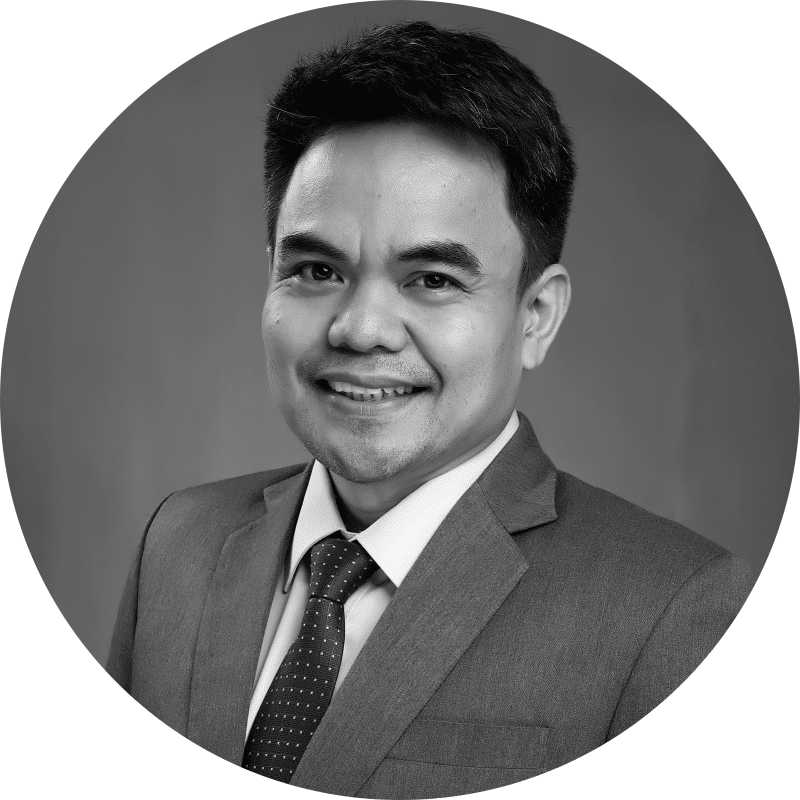 MANDY AUMENTO Founder and Managing Partner
Mandy Aumento is the Founder and Managing Partner of Aumento IP Law Firm. He is a lawyer with extensive experience in intellectual property law practice in the Philippines, having spent his entire legal career in the field of intellectual property law. Mandy has represented local and international clients in various industries which include telecommunications, pharmaceuticals, chemical, automotive, manufacturing, consumer goods, clothing, software and entertainment, among others.
Experience with Top IP Law Firms in the Philippines
Mandy gained considerable experience in intellectual property law by working for the top intellectual property law firms in the Philippines prior to setting up Aumento IP Law Firm in 2012. He has since obtained clients by developing a culture of hard work, discipline and efficiency within the firm, always with clients' interests as the main focus and motivation.
Efficient and Effective Representation
In his years of handling intellectual property law work for clients, Mandy has always delivered efficient and effective representation. He has rendered valuable advice to clients on intellectual property law matters and has successfully assisted them in protecting their intellectual property rights in or outside the Philippines, guiding them to the most effective and cost-efficient courses of action and strategies.
Mandy has also successfully represented clients in inter partes and enforcement cases before the Intellectual Property Office and the regular courts, and has lead several successful raid actions against counterfeiters and IP rights violators.