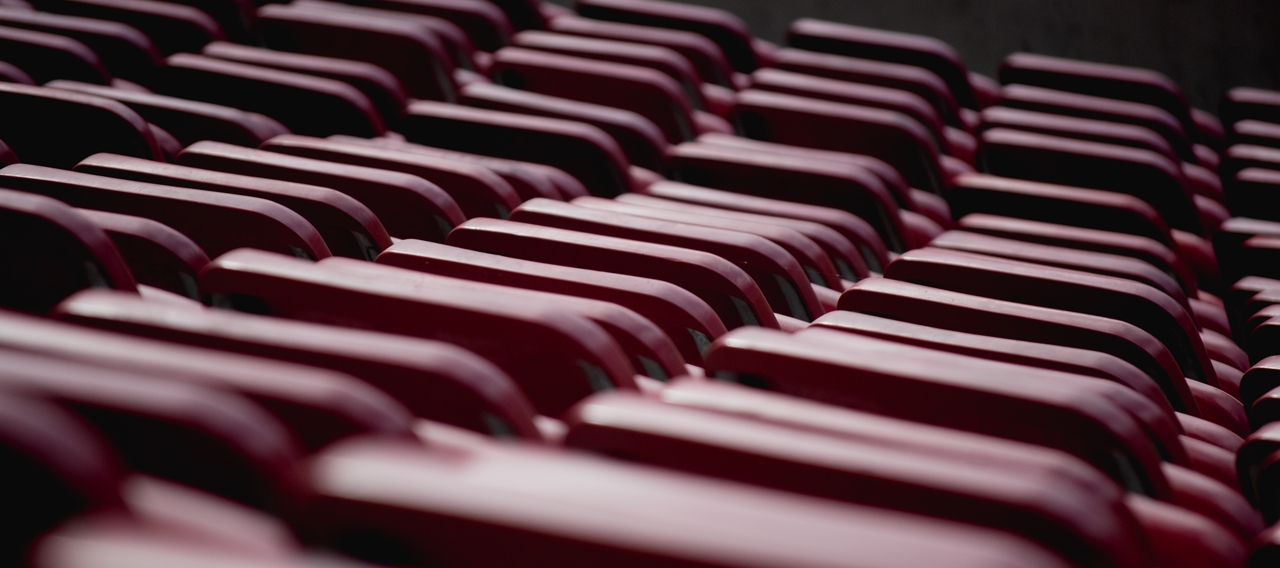 Aumento & Associates Law Office is a boutique law firm in the Philippines specializing in intellectual property law practice, representing both local and international clients.  The firm is composed of trademarks and patent lawyers with 25 years of combined experience in the field of intellectual property, and registered patent agents and engineers who have over two decades of experience in extensive patent work, including the drafting of specifications, abstracts and claims, and conducting patent searches and freedom to operate opinions.
Aumento & Associates Law Office firmly believes in earning clients' trust through excellent service and exceptional care. Towards this end, the firm always aims to deliver timely and efficient service to its clients, which the firm is able to achieve through its highly competent and vastly experienced legal and technical staff.
Aumento & Associates Law Office is headed by Mandy Aumento, a lawyer with extensive experience in intellectual property law practice, having worked for several years in top intellectual property law firms in the Philippines where he rendered work for local and international companies in various industries. It was during his stint in these intellectual property law firms where he honed his craft and gained remarkable expertise in all fields of intellectual property law, especially in trademarks and patent prosecution and infringement actions.
Aumento & Associates Law Office is an active member of the Intellectual Property Association of the Philippines (IPAP) and several international intellectual property organizations such as the International Trademarks Association (INTA) and the Asian Patent Attorneys Association (APAA).